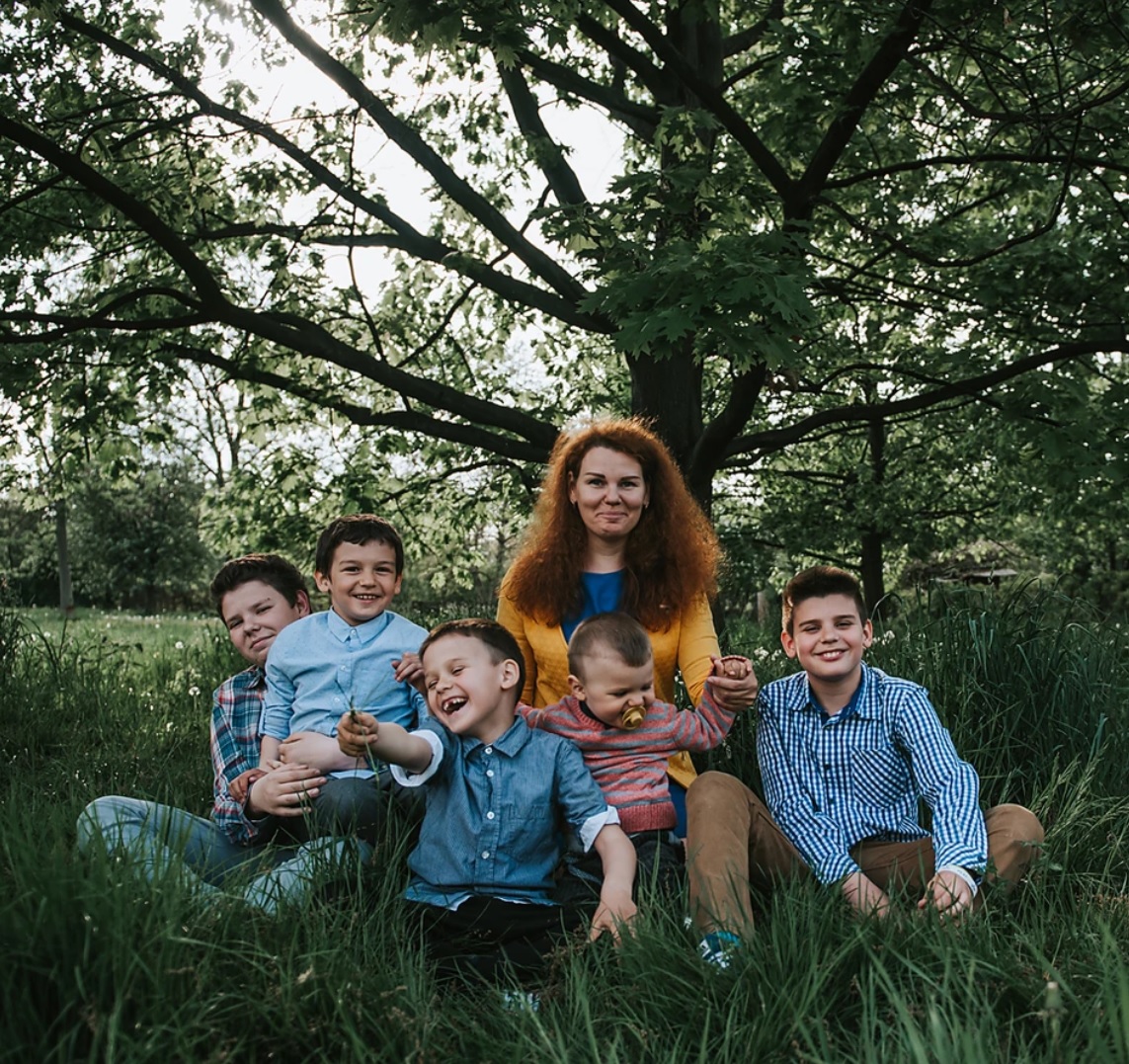 On Our Way Home
On 24 February 2022, Ukraine was invaded by Russia. Massive missile attacks hit cities and small towns across the country. More than 7million people fled Ukraine, mainly women and children. During the first months of the war, almost 177,000 Ukrainians found refuge in Kraków and at least 50,000 stayed here thanks to the help of volunteers and ordinary residents. The humanitarian catastrophe caused by the war was a great tragedy, but also a possibility to see the best human qualities and boundless love amidst chaos and horror. Featuring 11 photographs and conversations, On Our Way Home tells about the difficult path that Ukrainians have had to walk.
The 11 Ukrainian women featured in this project were happy in their native cities and villages; they had their own businesses, raised children, and were successful in their professions. They built their lives around their dreams, but the Russian invasion forced them to leave their homes, their families, husbands, fathers, and older sons and seek refuge in Poland. Some of our heroines continued their way further to the west or took the risk to return to Ukraine. However, all of them have made every effort to lead a new life in Kraków: some of them are engaged in volunteering, others have found a job or are continuing their studies. On their long way home, they have found an incredible amount of help and solidarity. Moreover, they regained faith in humanity.
All of the pictures in the exhibition were made by Ukrainian photographer Iryna Myronenko.
Detailed information to be found in the enclosed document.